BNB Managed Services Program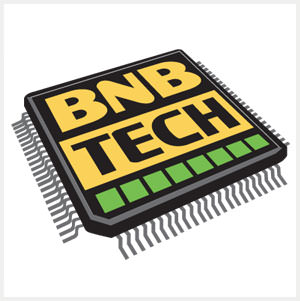 Whether your business is a small firm or large corporation, your network and IT infrastructure will serve as the backbone of your company operations. Its health and wellness are vital to strategy, growth, and success. It can be a major challenge for an organization to focus on its core business practices and simultaneously maintain their IT demands.
BNB Managed Services Program is a proven methodology around service delivery that analyses your business needs to enable a more efficient, effective, and economical IT architecture. BNB Technology monitors all IT assets within your business, running diagnostics, and ensuring optimal performance. In the event of a problem, BNB staff is available at your doorstep or remotely to assist whenever necessary. It becomes our job to understand how your business operates, so that we may provide resolutions tailored to you as well as proactive counsel regarding all things IT.