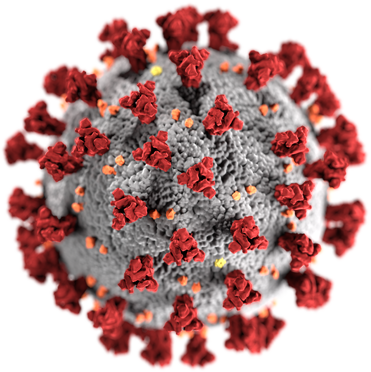 Viruses Can Be Scary
Both Physical and Digital Ones
At BNB Technology, we understand that REMOTE ACCESS is very important to a business's operation - especially now.
With the current virus pandemic, it is extremely important to provide your staff with secure remote access to work without risking the health of your digital environment as well.
The tools we offer can provide secure solutions that reduce the risk of providing this necessary service to your staff.
---
During this uncertain time, we want to make sure all of our BNB Tech customers are aware of our working status.
As of now, we are:
Still working with essential personnel committed to working on projects for our customers, but doing so in a safe environment.
Our sales and customer service staff will still be able to be in contact with you if you have any questions or needs.
Our technicians will take all necessary precautions if needed to go to your facility.
Our staff will also be able to work remotely if need be.
We will make sure we work and operate under the guidelines of the Federal Government and CDC for the safety of our customers and our own staff.
We have full capabilities of making sure all systems are secure, running online, and being maintained - even if done so remotely.
Thank you again for supporting BNB Technology and being a loyal customer. We will always try our best to keep everyone updated if anything changes.
Stay safe and we'll see everyone through this together.
Tony Hernandez & The BNB Staff.